Keeping Your Data Safe and Secure
We understand that the data contained in Amber is sensitive, and some of it may be protected by federal and state laws that prohibit its unauthorized use or disclosure. We take our duty to maintain confidentiality of the information very seriously.
To that end, we maintain data security systems and processes consistent with ISO/IEC 27002, including physical, environmental, human resource, and logical information security. Access to information stored in Amber is only allowed in "permissions tiers" as follows: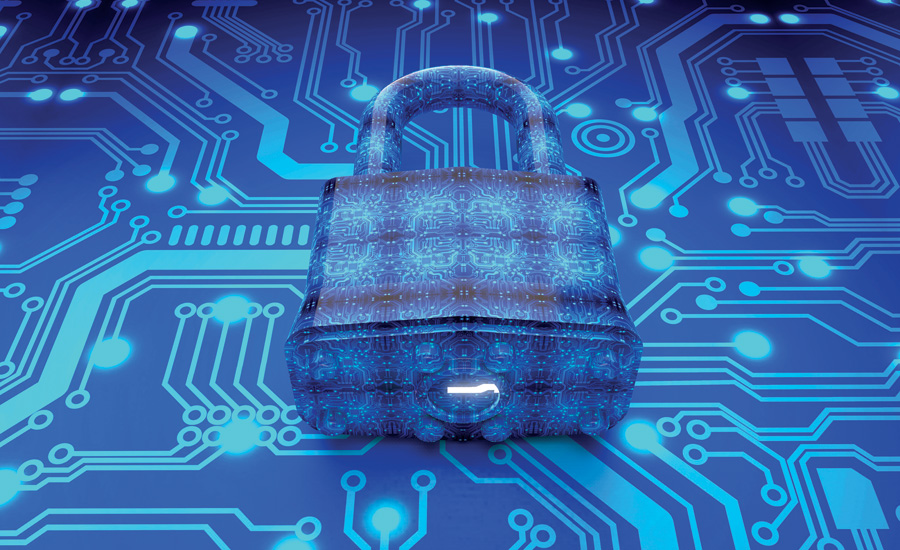 Full Access:

Full access to the data is limited to (a) the service providing the data or its designees (e.g., a trusted vendor approved by the service to access information); and (b) Square Lines LLC staff accessing the system for specific and legitimate system enhancement and maintenance or collection of data for aggregation.
Limited Access:

Access to aggregated data (summarized with a sufficient data cell size to not identify any individual service or service(s)) is provided through exports and analysis from an aggregated multidimensional analytical processing datastore, and only accessible to external parties once data confidentiality and use agreements are fully executed.
No Access:

Any use not outlined above will not be granted access to the data store, although summarized and aggregated reports (again, eliminating service-level identifying information) may be produced and published externally.
At any time, subscribing services may request a list of agencies and entities with fully-executed active data confidentiality and use agreements in place. One of our highest priorities is maintaining the security and sanctity of the data we store, so for any additional questions or clarifications, please contact our team.